3 Tips to Work With The Energy of The Moon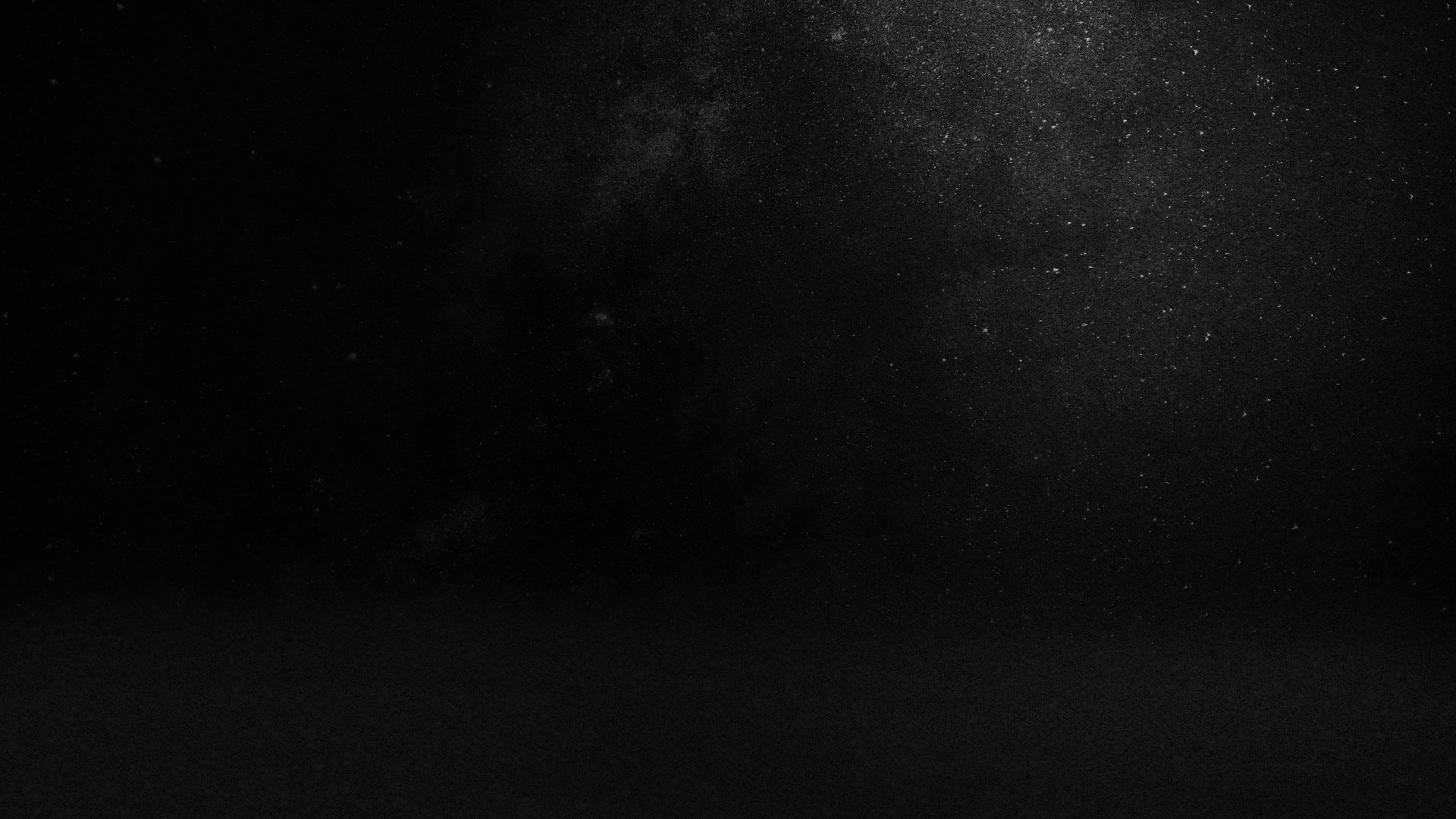 YOU are reading this right now because you've always been enchanted by the Moon.
You remember seeing Her in the sky when you were small and feeling a sense of mystery and magic that continues your fascination with Her to this day.
My Grandma Helen taught me how to work with the Moon's cycles and powers to boost my own magic.  The Wildness of the Moon Herself and Her cycles are a foundation for my spellwork and rituals.
I want to pass on the 3 Main Tips of Moon Magic to you.
♥ The time between a "New Moon" phase and the "Full Moon" phase is about 14 days.  Witches call this time period "Waxing".  It means that the Moon is growing in the sky and building in power.  This is the perfect time to create and craft spells of things you want to build or bring to you.  I always suggest doing spells for Love, Abundance, Intuition Building and Creativity during this time.
♥  The time between the Full Moon phase and the Dark Moon is also around 14 days long.  Witches refer to this time as the "Waning" (rhymes with raining) or "Moon on the Wane".  This is the time to do spells to clear, clear and "take away".  For instance, this is the perfect time to do spells to organize your space or home (as you are getting rid of things), to lose weight, to move away from any toxic relationships in your life, or leave a job or town.
♥  Special Spellcraft days for the Moon are:
♦New Moon for New Beginnings and planting the seeds of what you want to create.
♦Full Moon for Full Power and the strongest time to celebrate/create what you want to manifest to the very best of its ability.
♦Dark of the Moon is right before the New Moon Cycle begins and the Moon isn't visible.  For me, this space is the "High Priestess" card in the tarot defined.  This is the time when it is a time to go inward for guidance, to find the inner mystery, work with dreams and explore divination in all its forms.
Offerings
If you are interested in learning more about Spells and crafting your own….join our worldwide virtual community for Virtual Witch Camp, starting on the Full Moon of July 16th.  You receive a module each week and you can do on your own time!

Just click here to find out more and to sign up for Witch Camp 2019:  Society of Spellcraft!
Also, David and I just released our new incense for the Buck Moon.  We have only 6 tins left of the previous Strawberry Moon until it's gone!  You can find some of our gorgeous incenses by clicking here!